2018 FMA World Festival
The 2018 FMA World Festival was held at the beautiful Dumaluan Beach Resort in Panglao Island on the island of Bohol.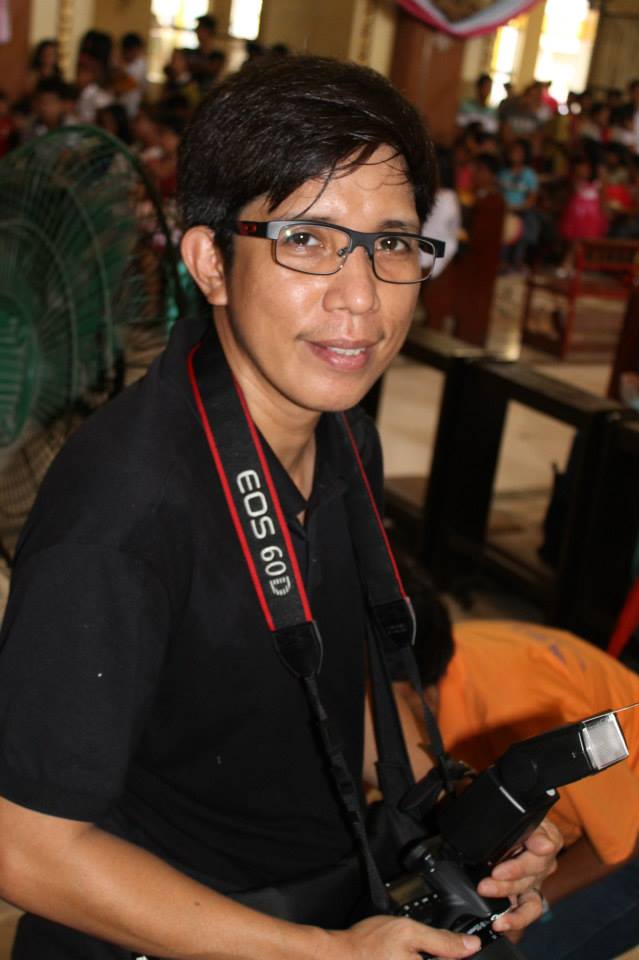 Huge THANK YOU to Bernard Bague for being the official photographer for FMA 9! Bernard is the second shooter for Weavers' Hitch Photo and Video Coverage. Please contact Bernard for all of your photo needs while in the Philippines!
Welcome to the Event!
As participants arrive the welcome committee greats them and provides a welcome package with goodies! We also have a welcome dinner where we eat great food and receive information about the upcoming activities.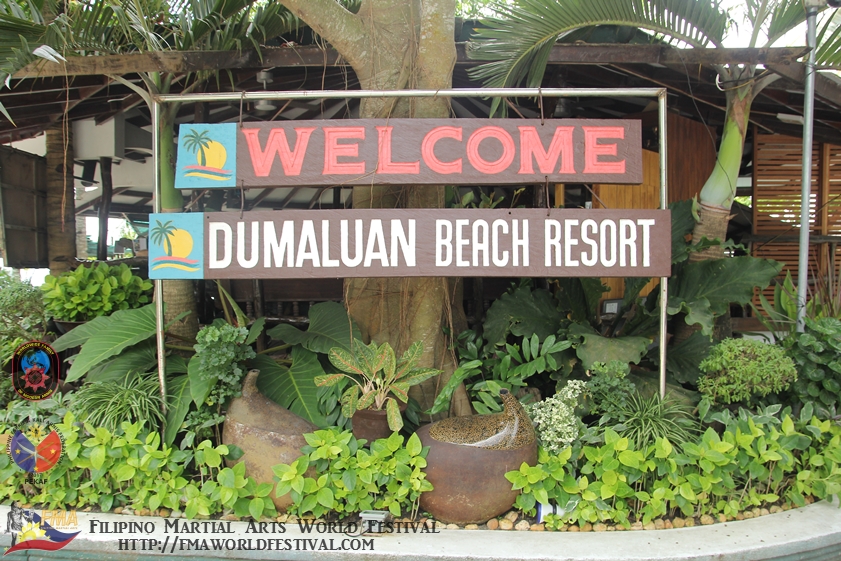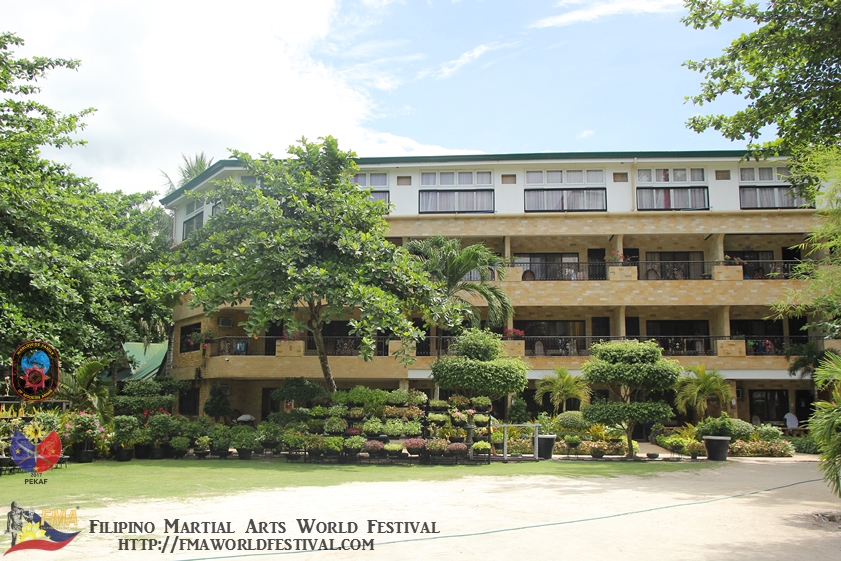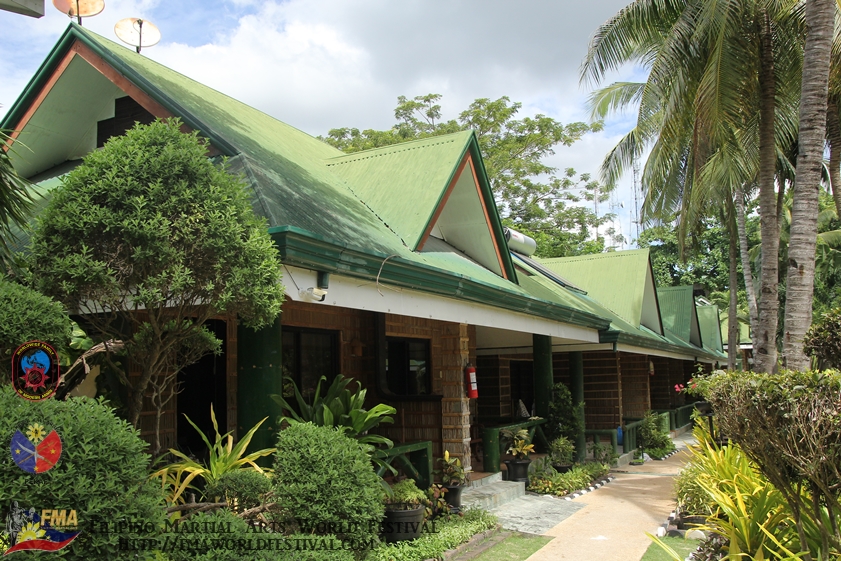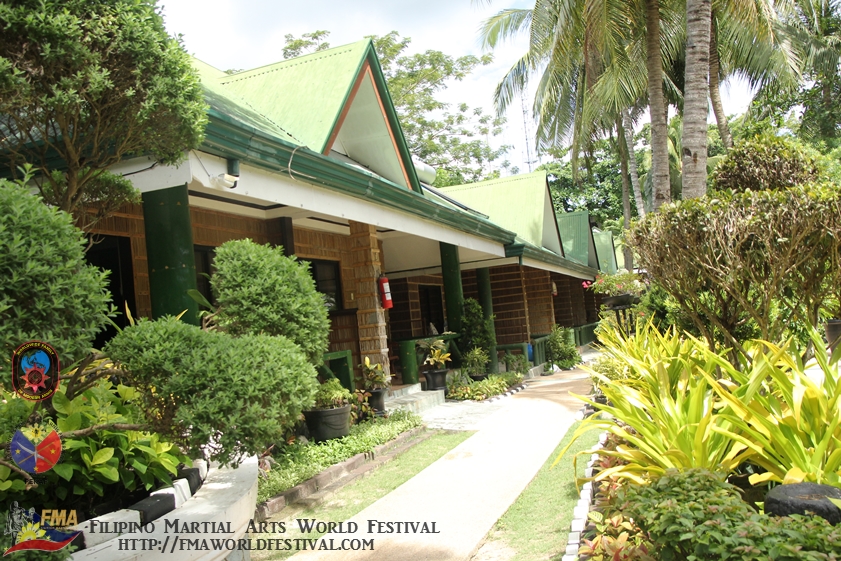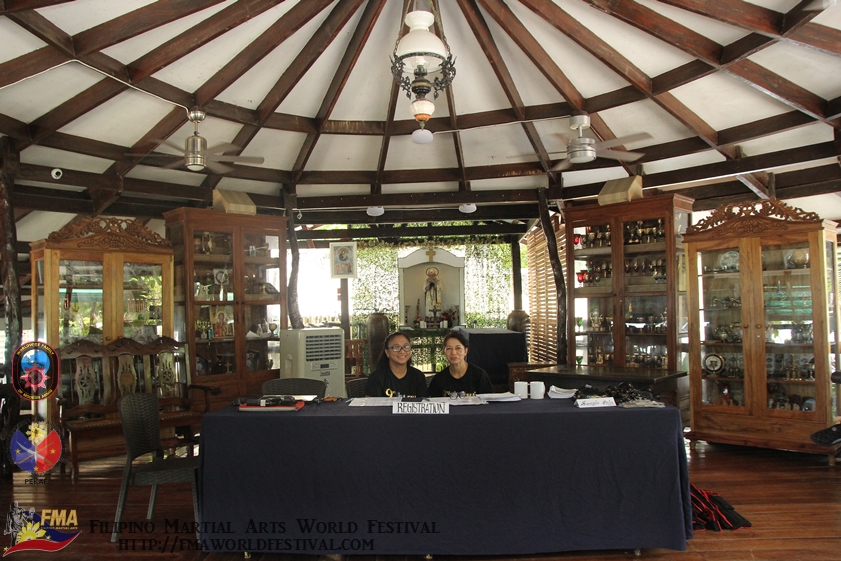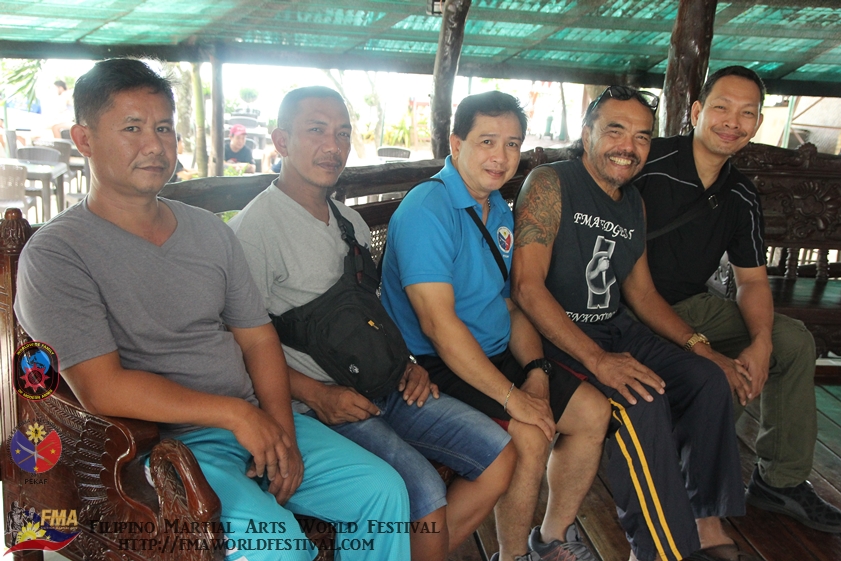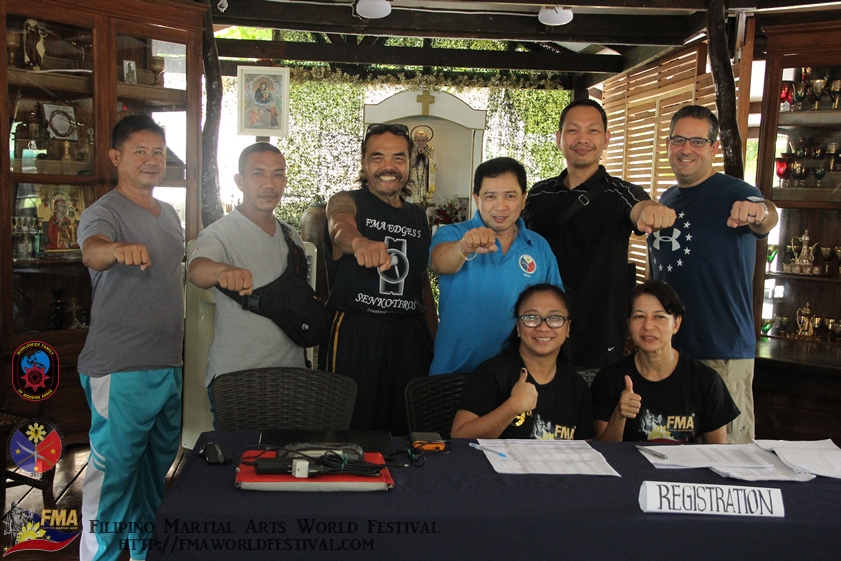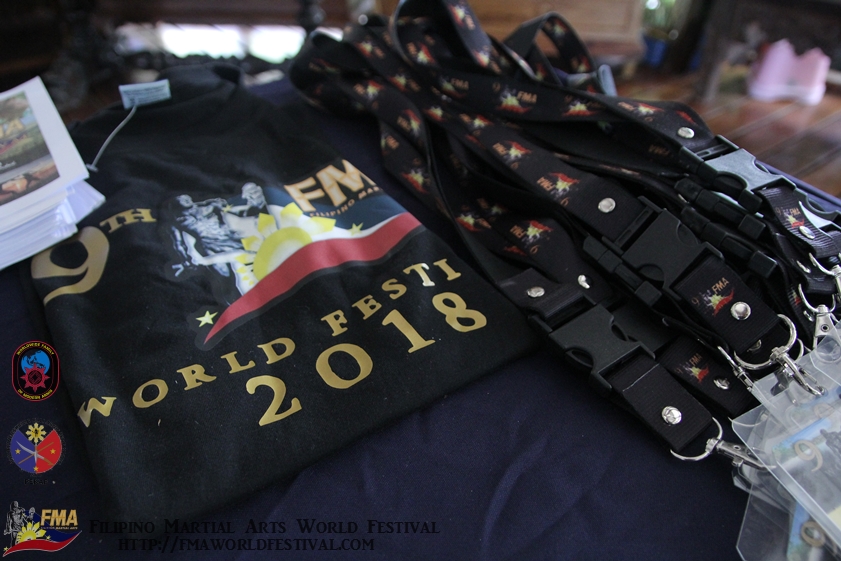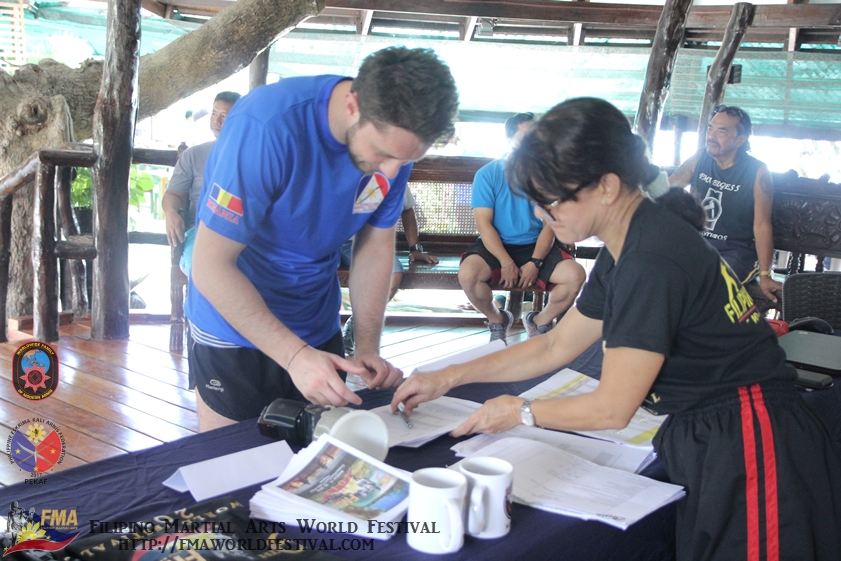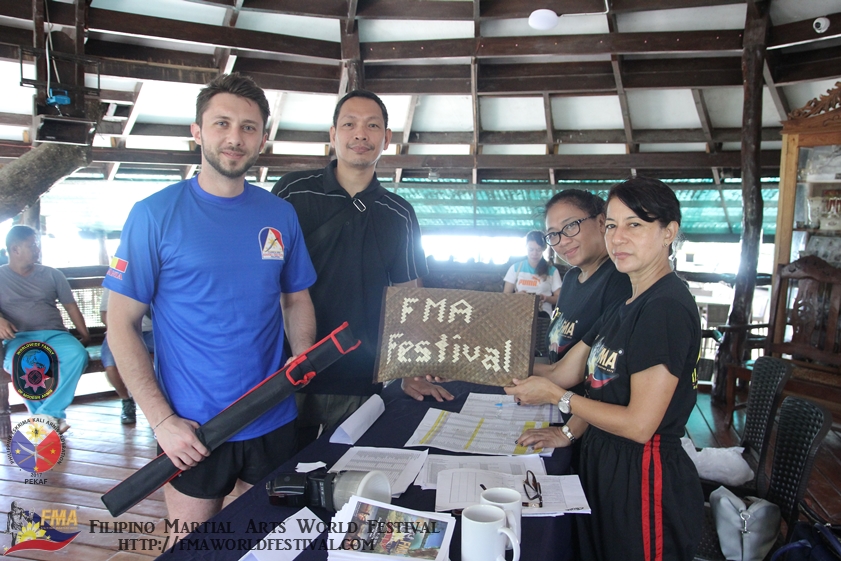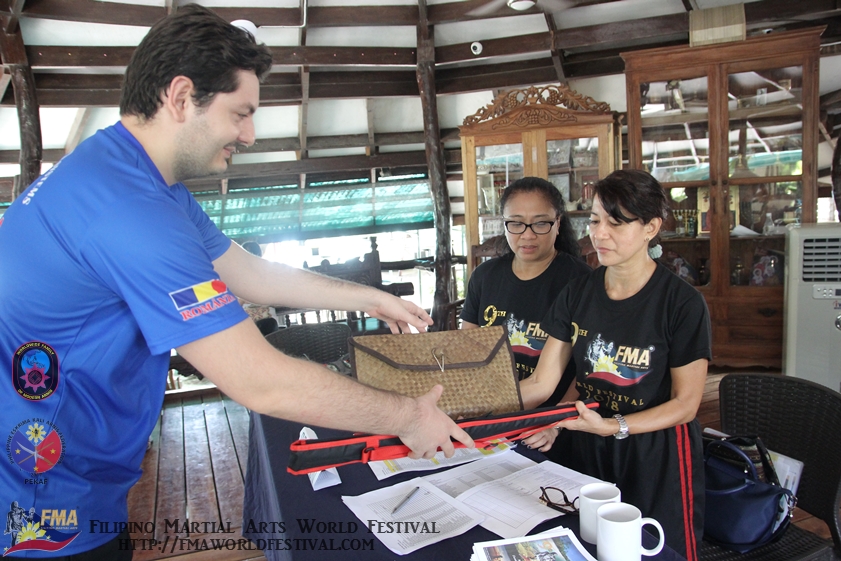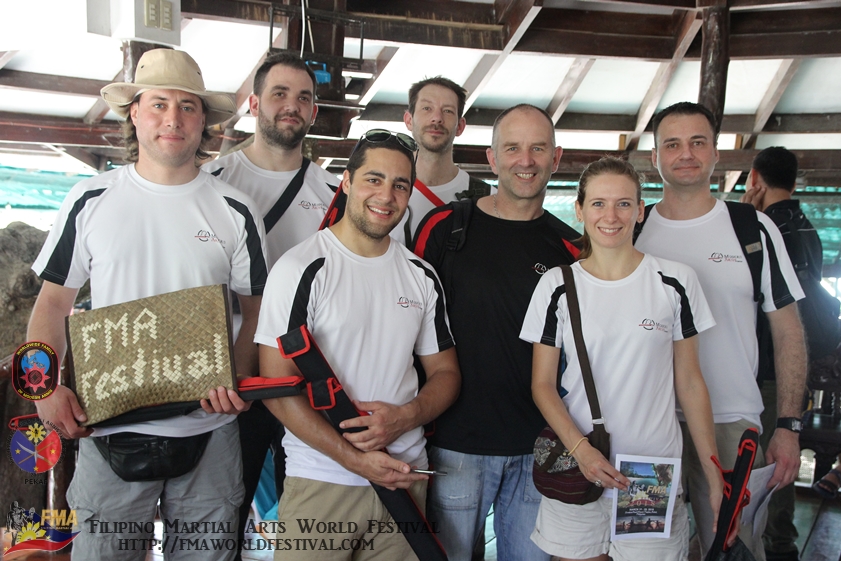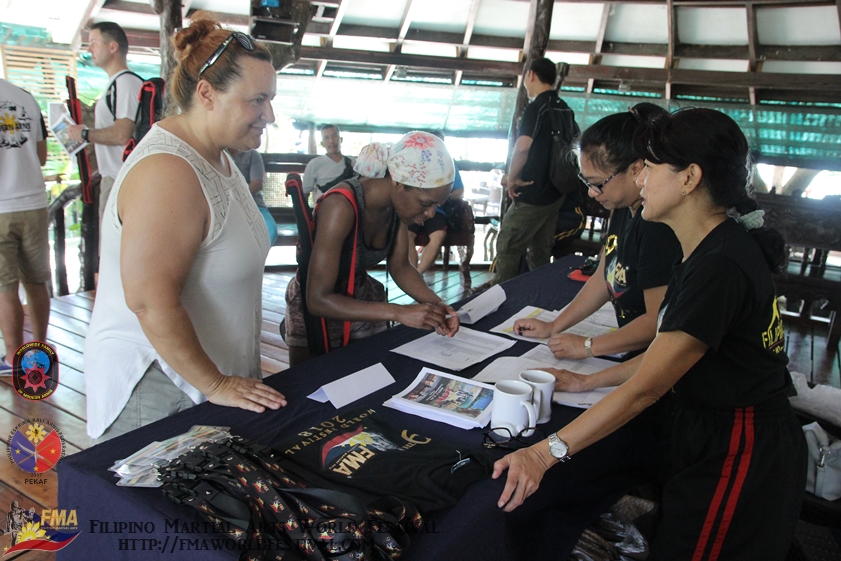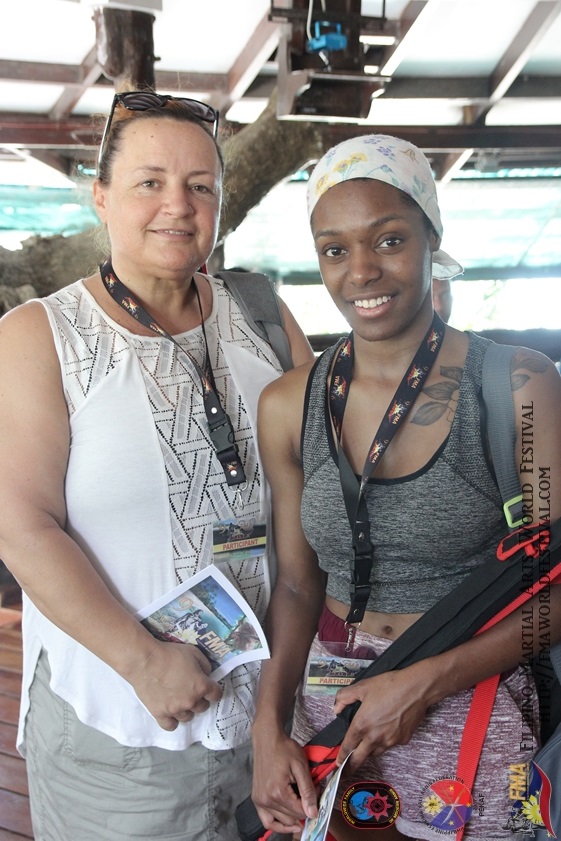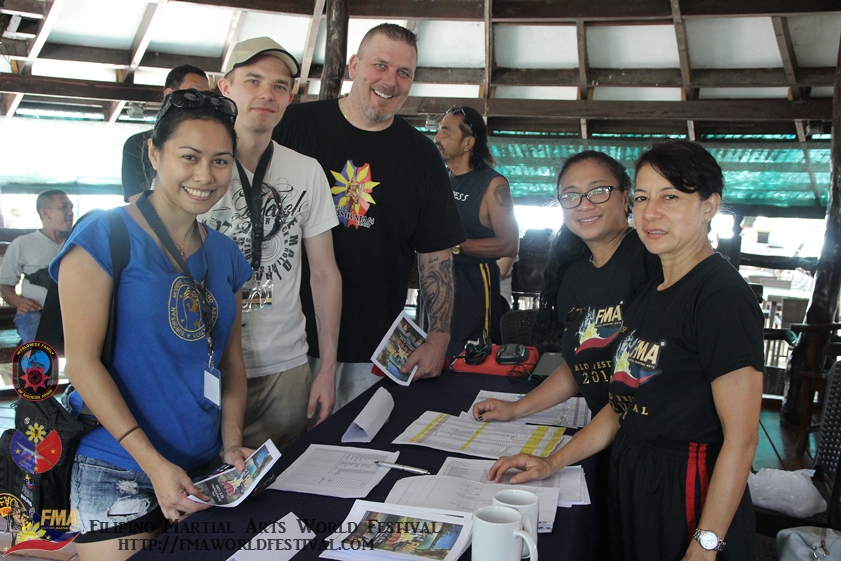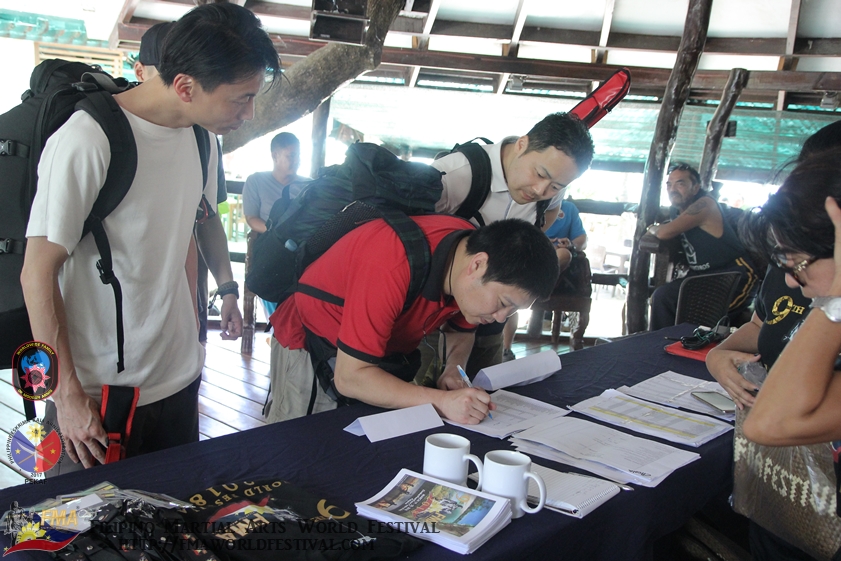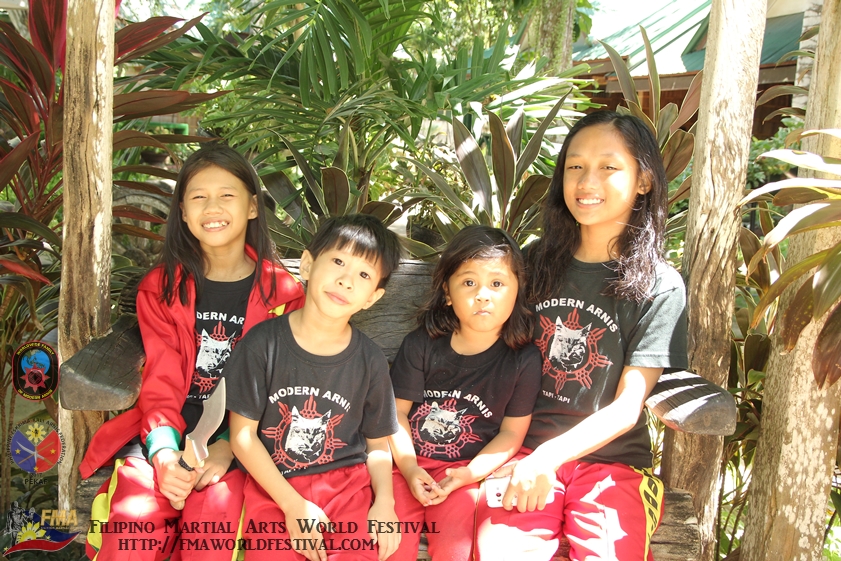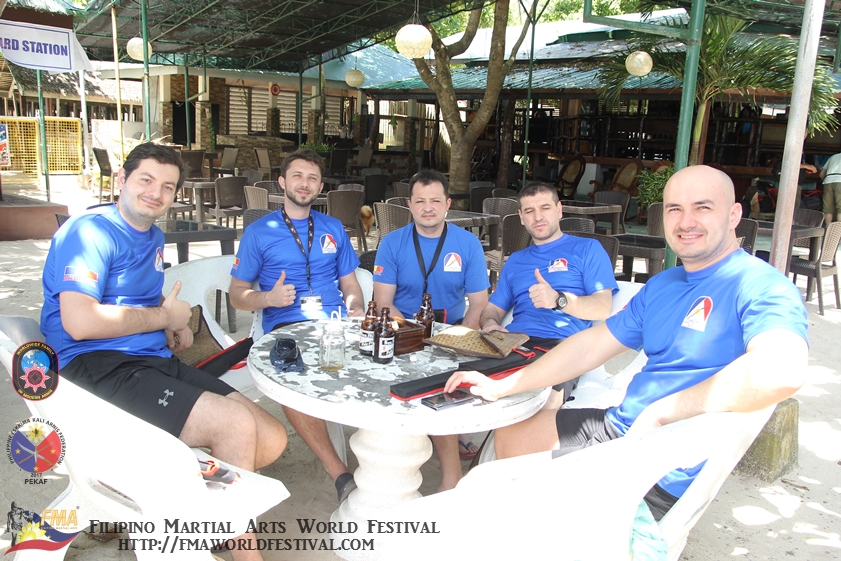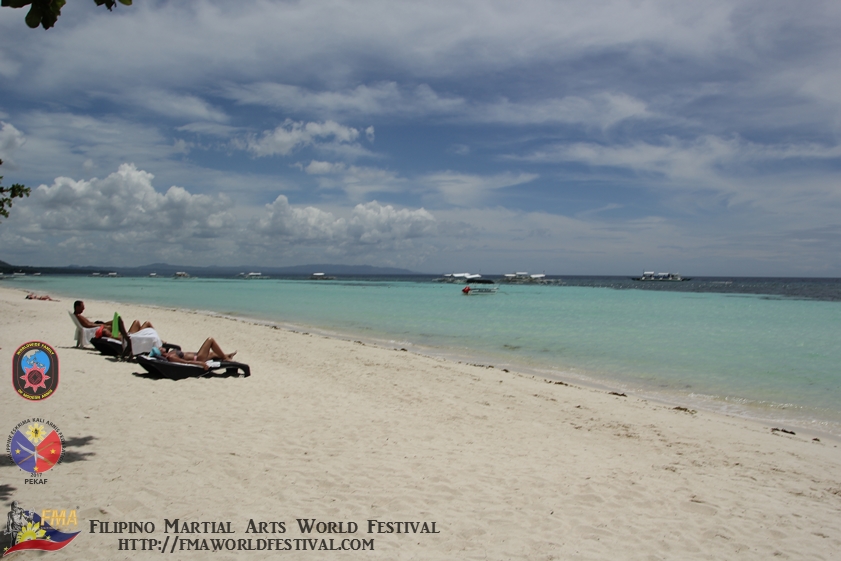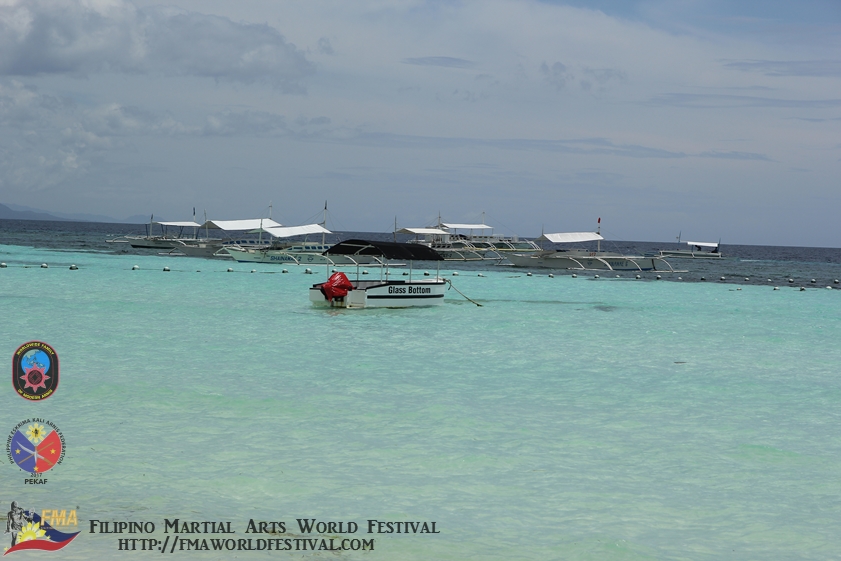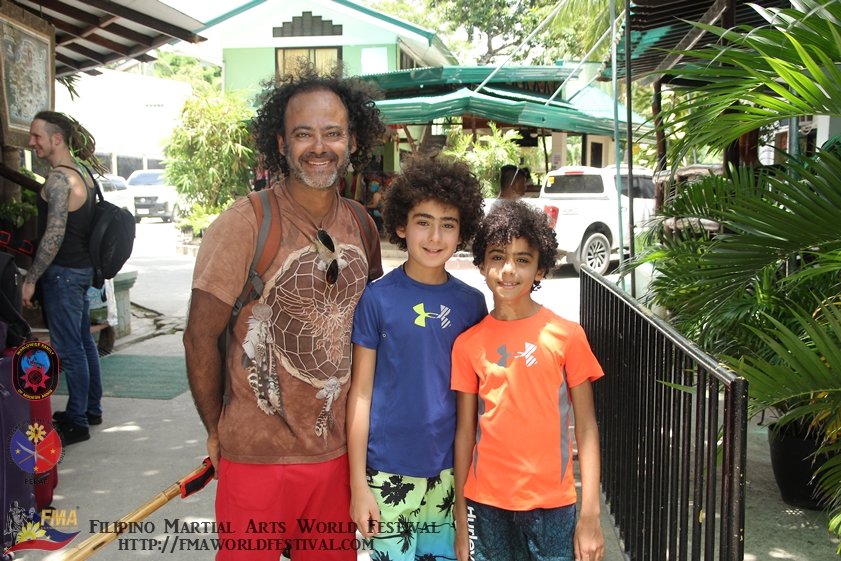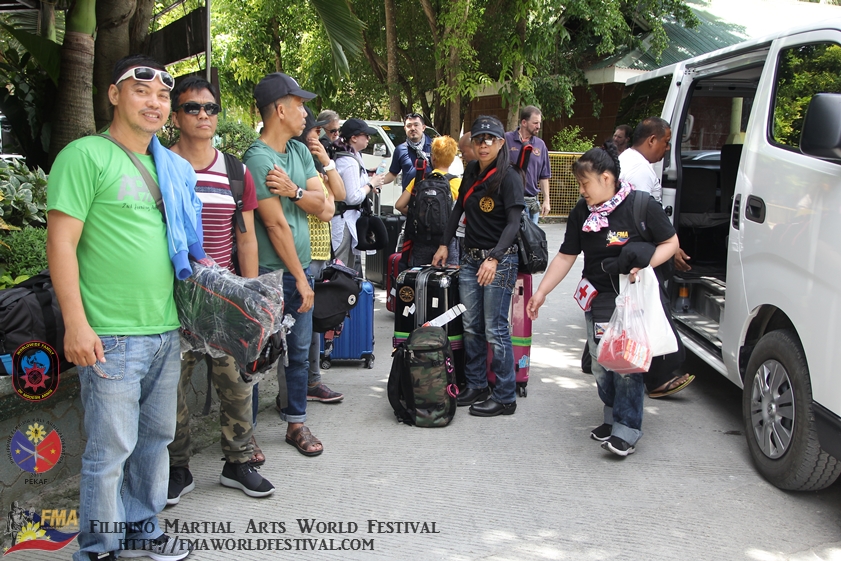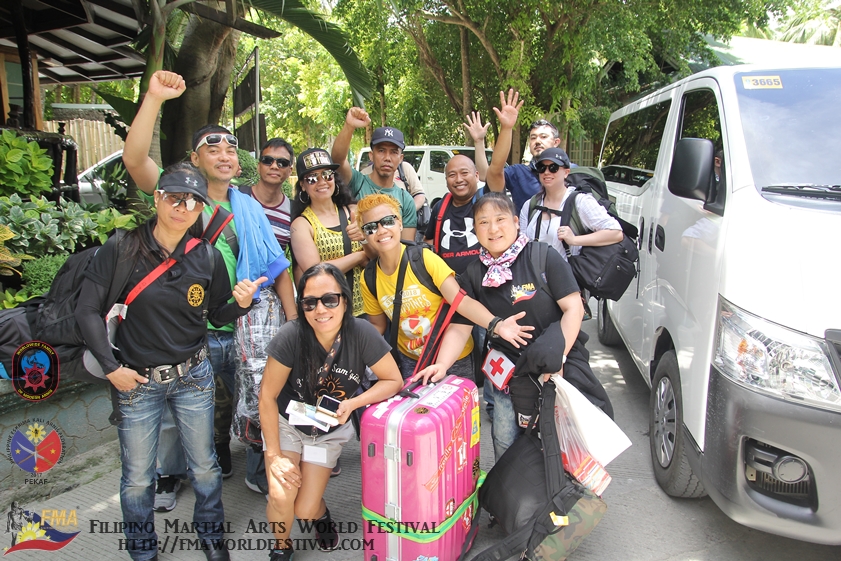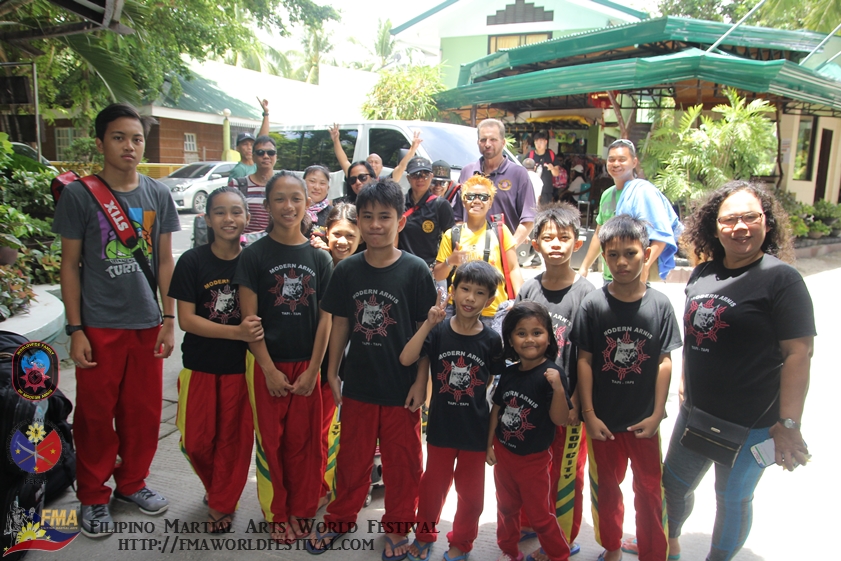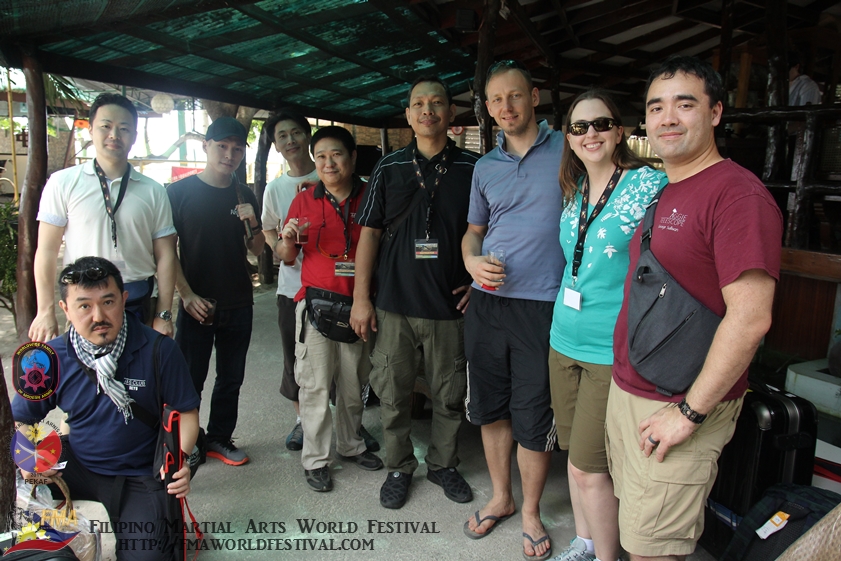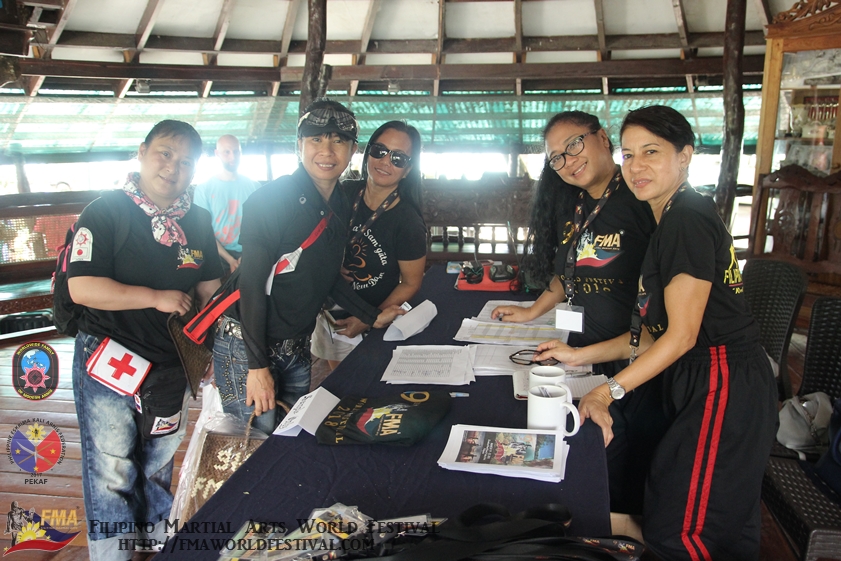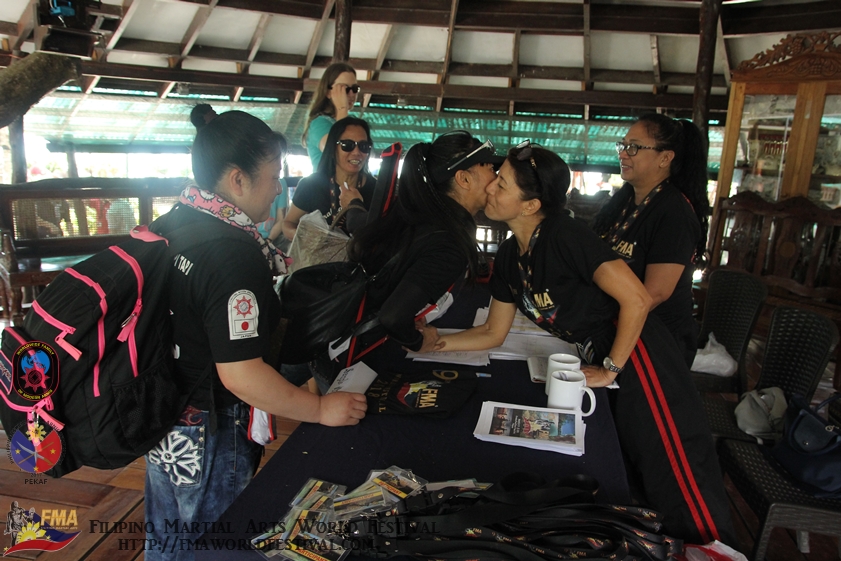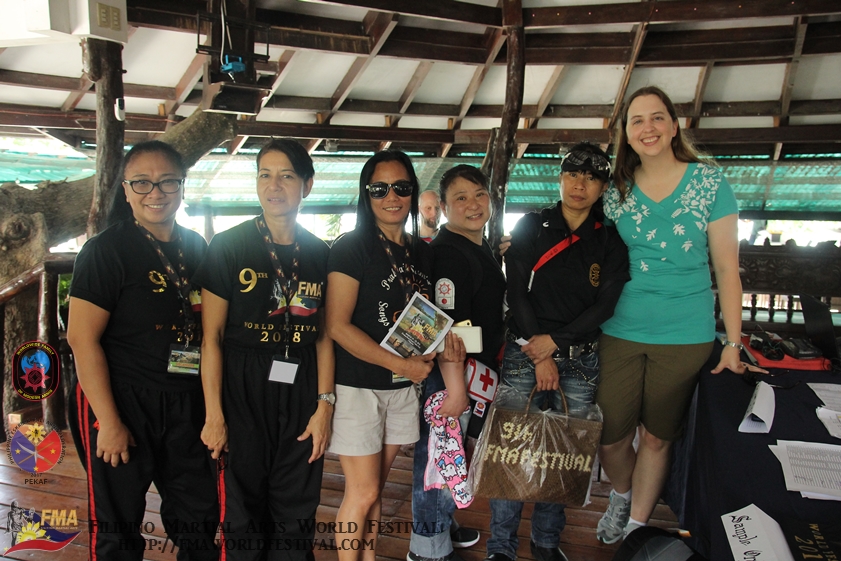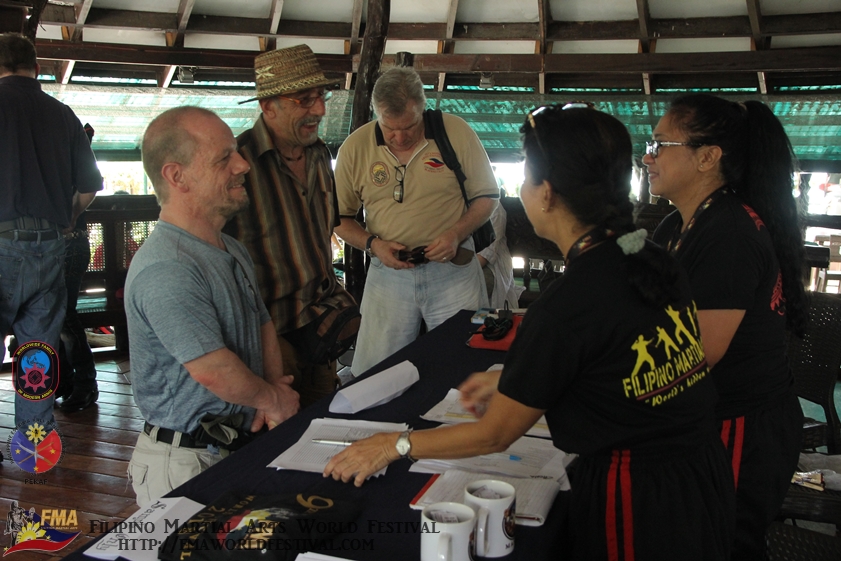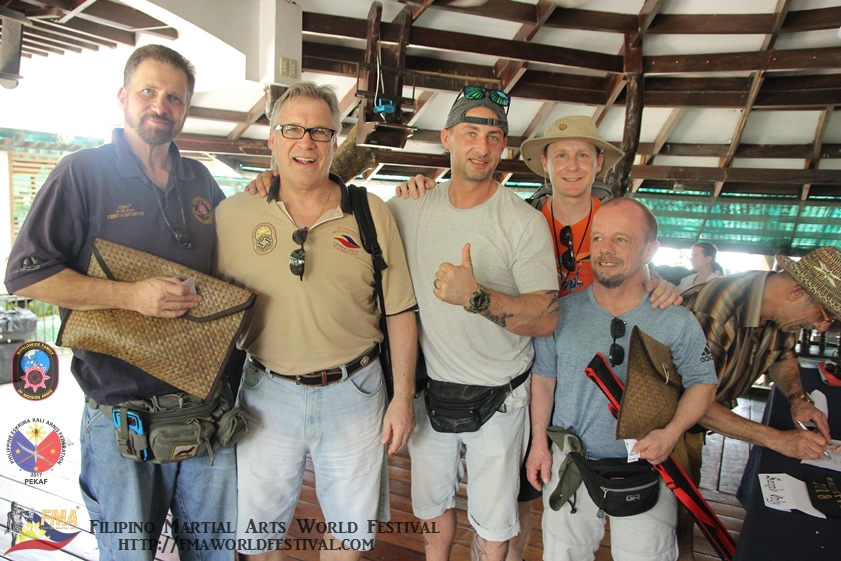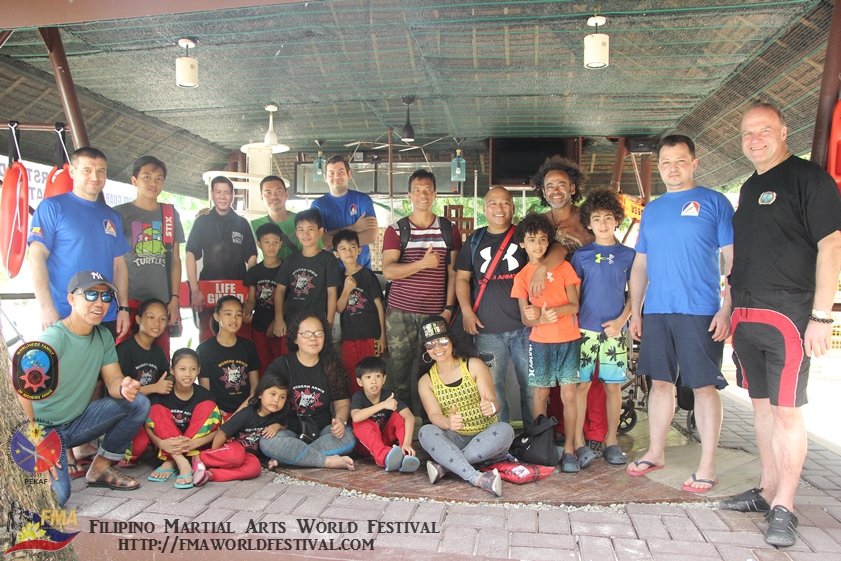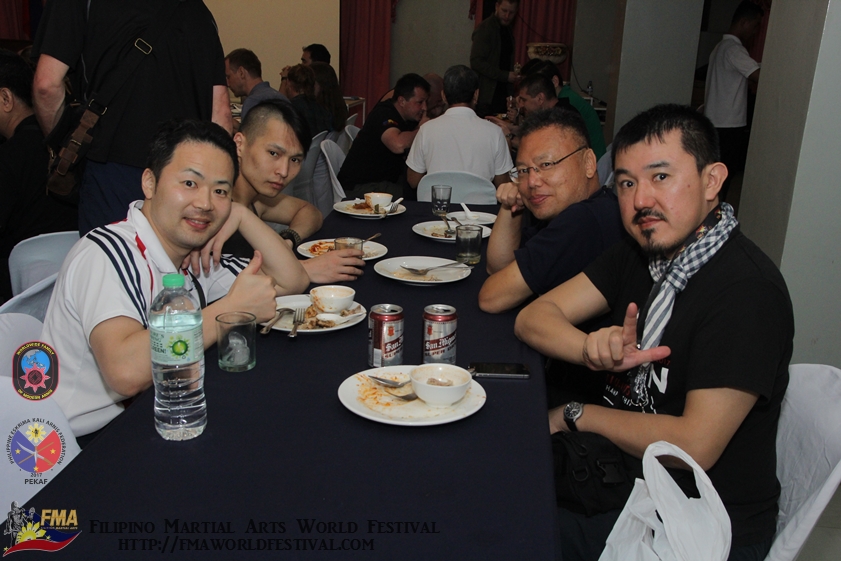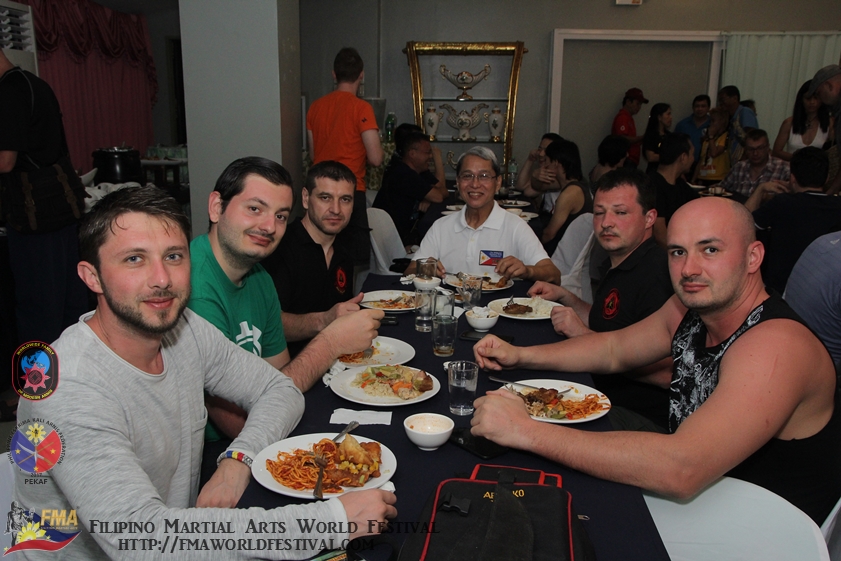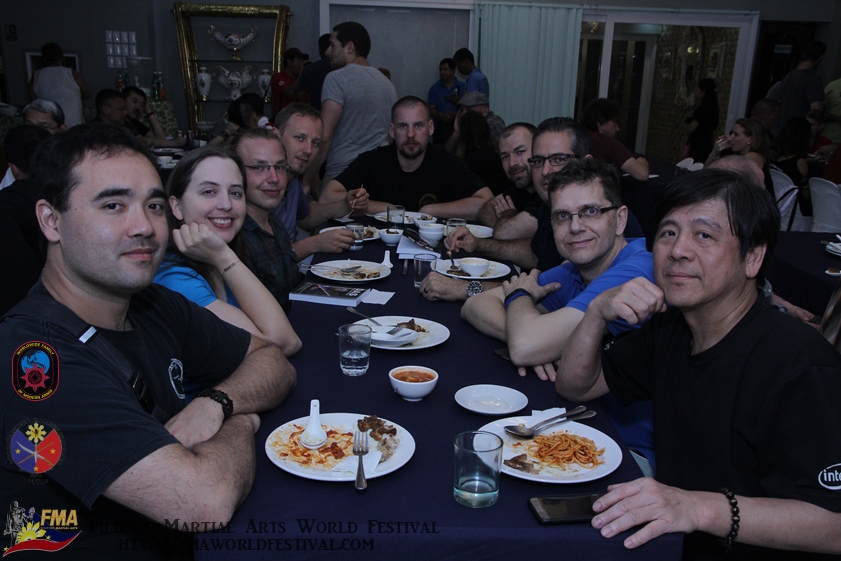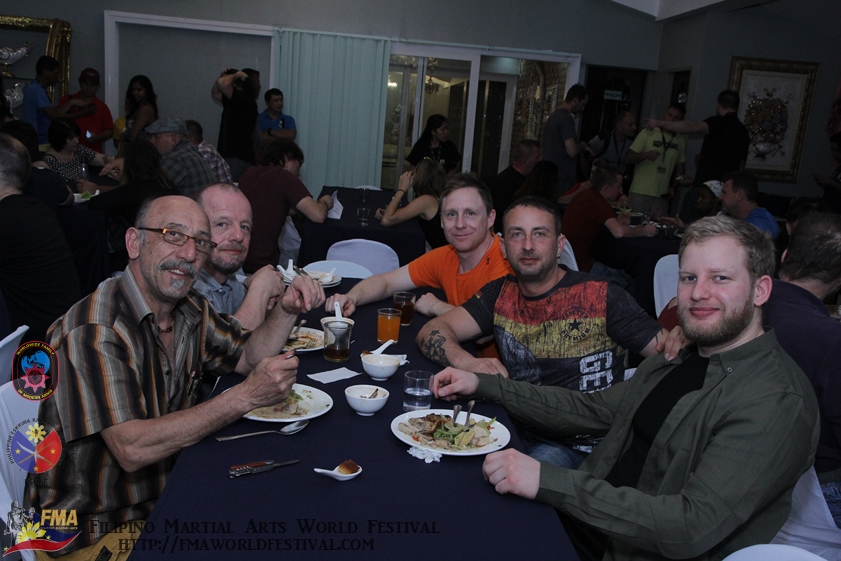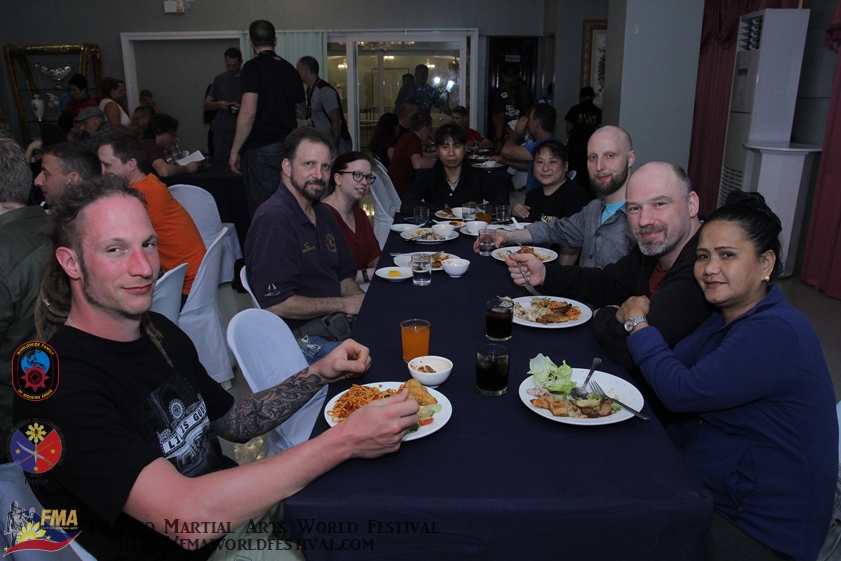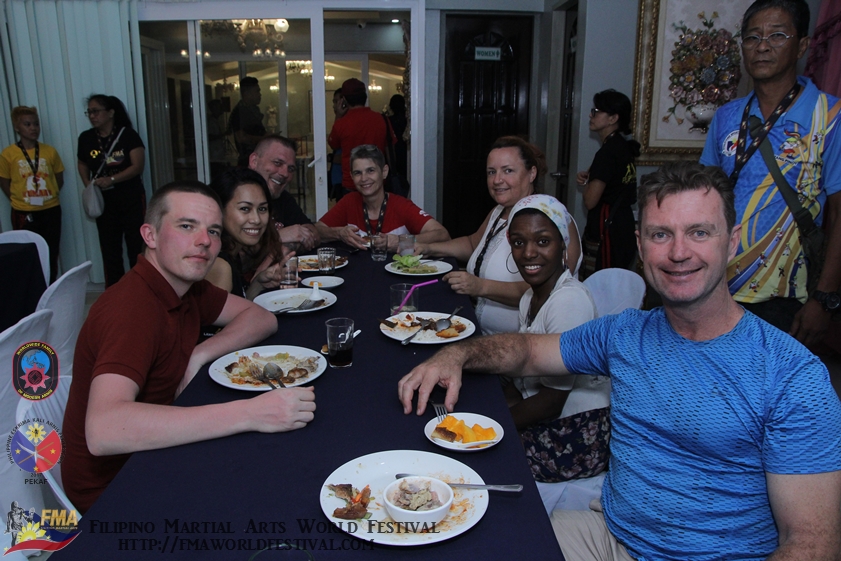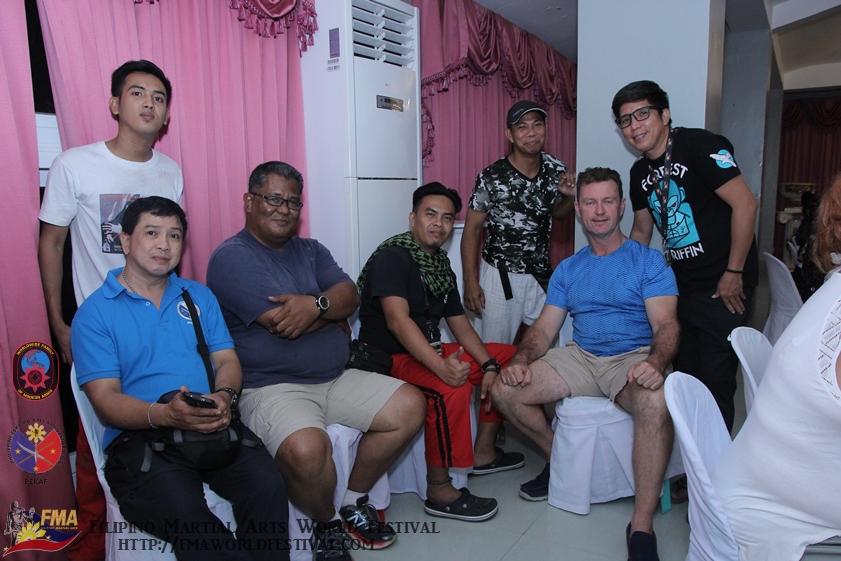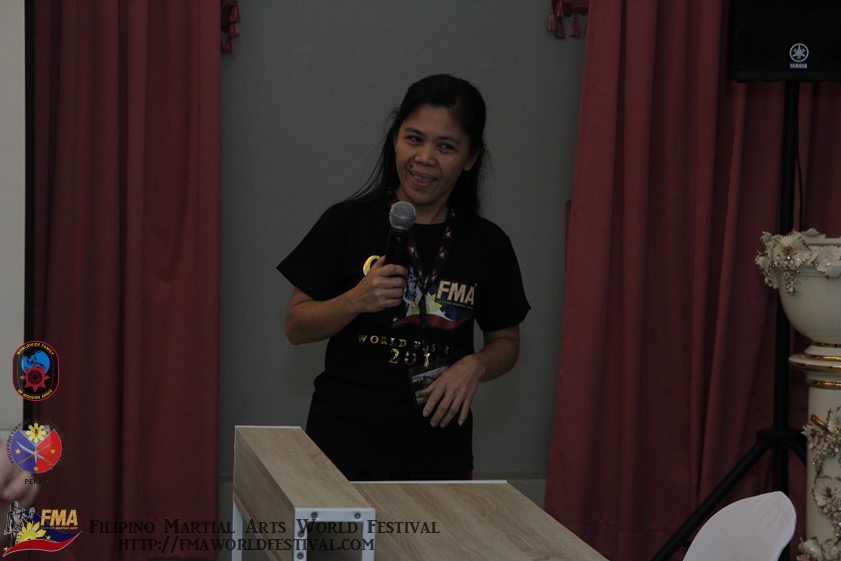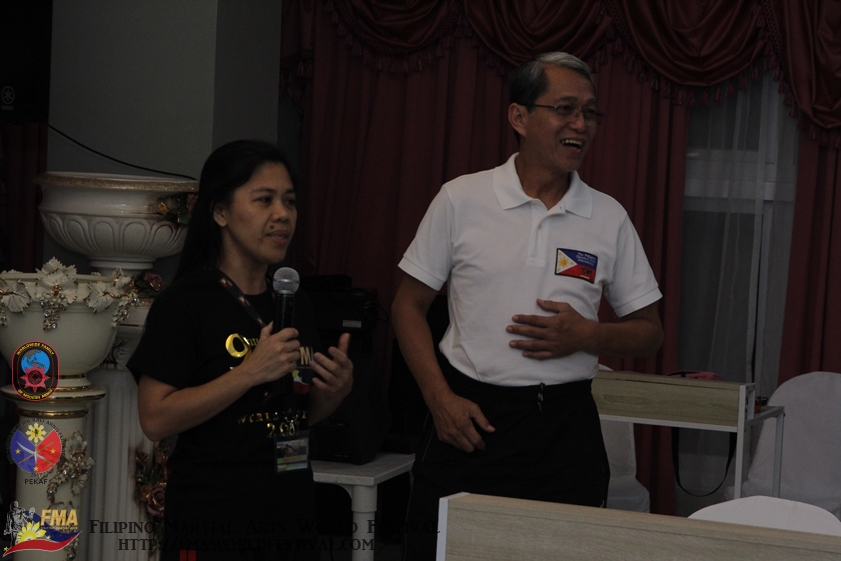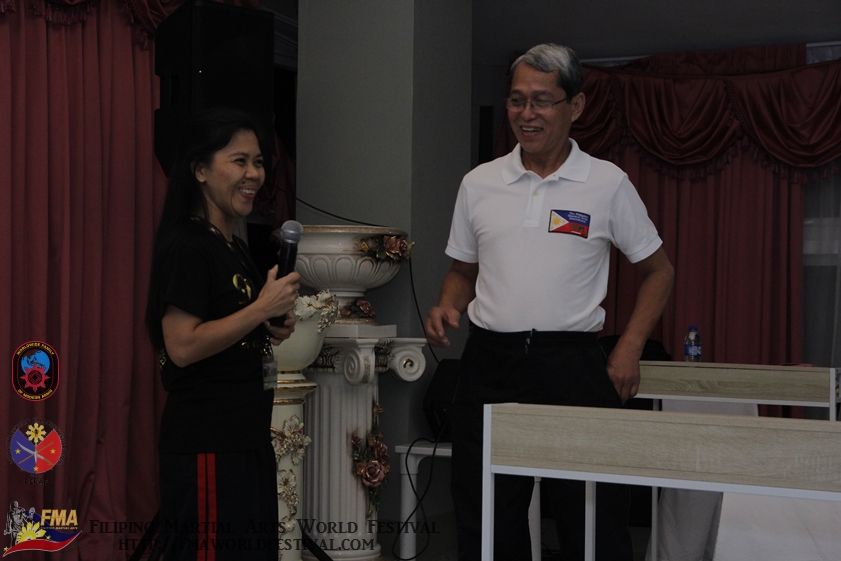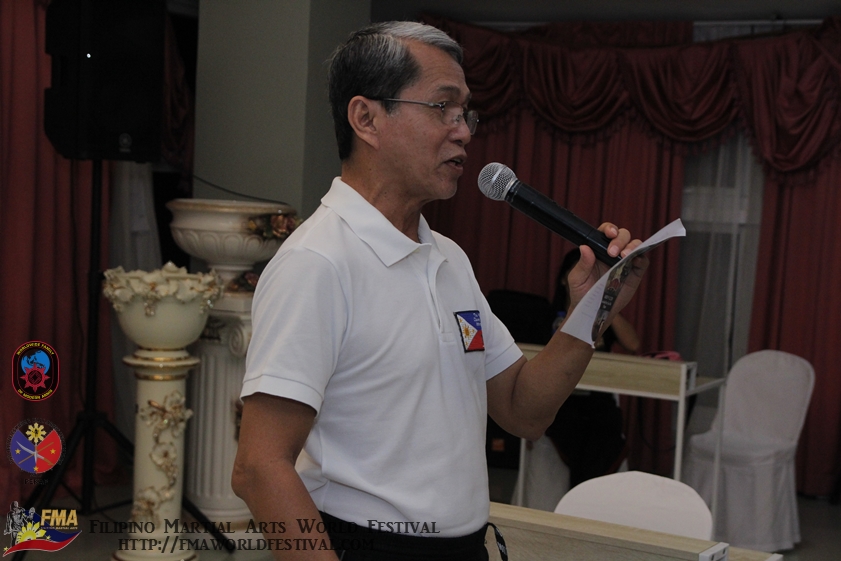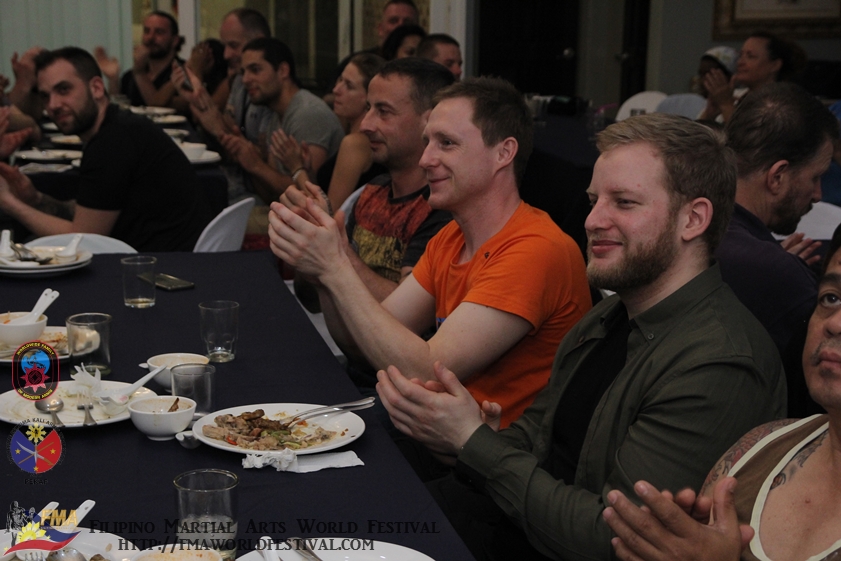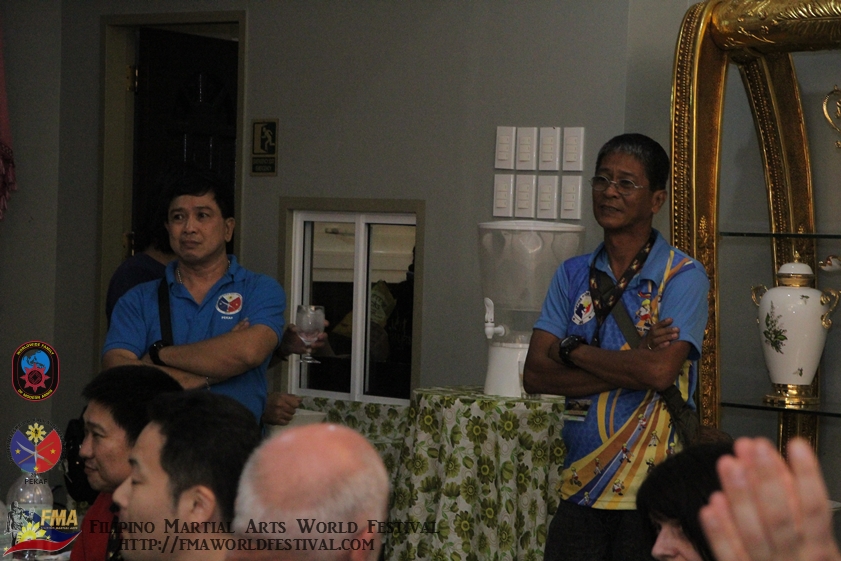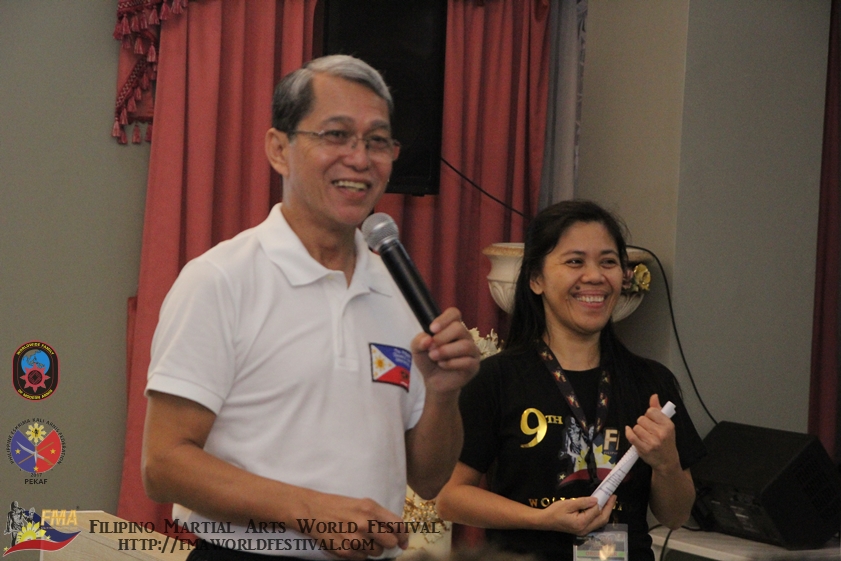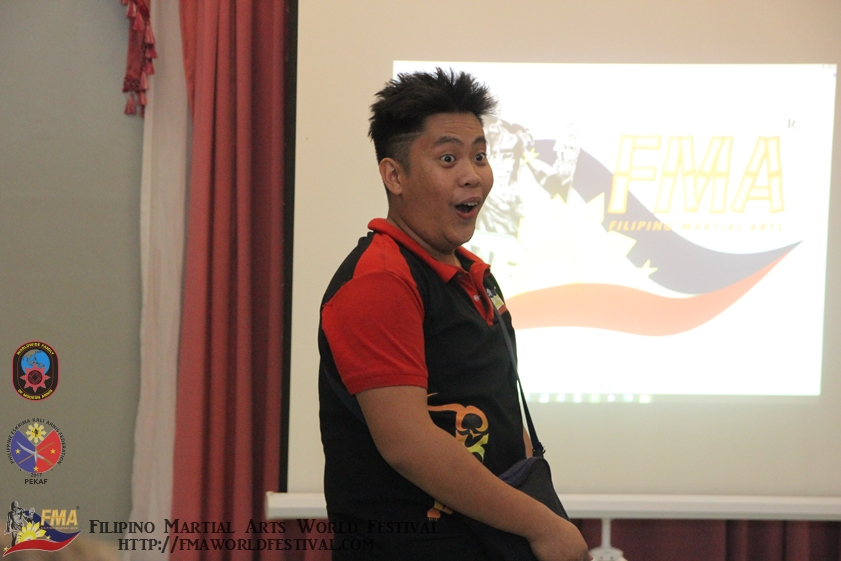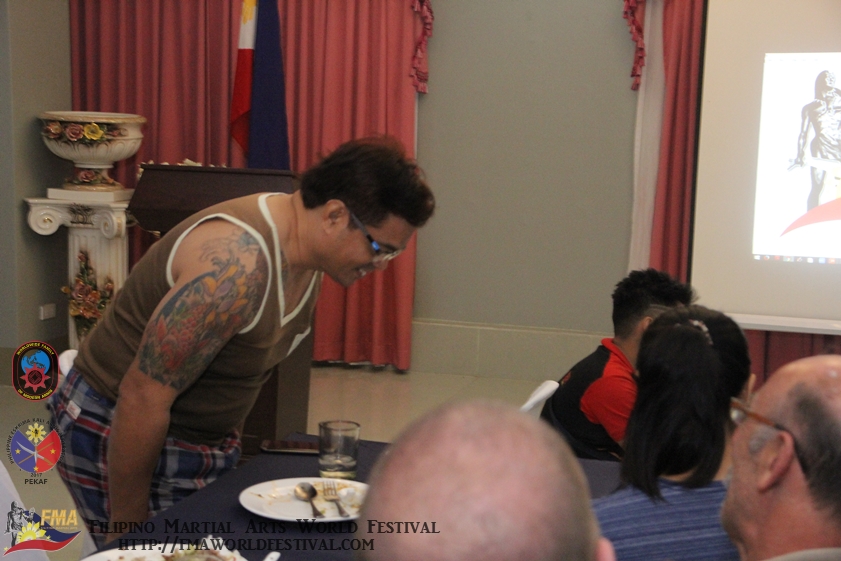 Training days!
A week's worth of training produces a lot of great photos. Here are some to highlight the week: