Master Timothy Alfonso II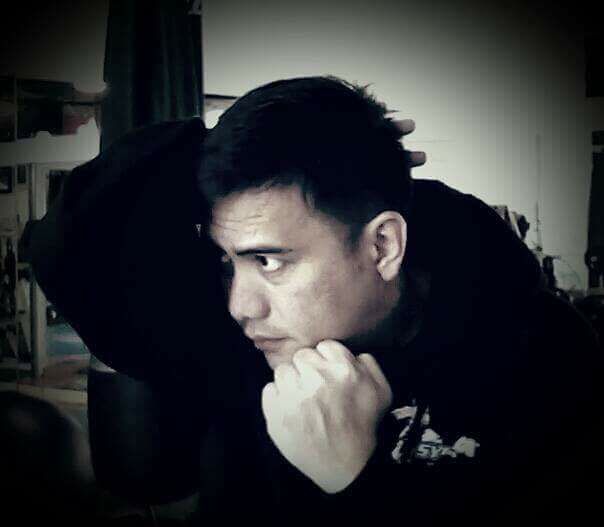 Master Timothy Alfonso
was raised in Manila, Philippines. At the age of 5 his father introduced him to the world of martial arts and he has been a practitioner ever since.
Master Alfonso started Arnis when he was 21 years old under the training of the late Master Florencio "Boy" Villeno, who during that time was about to start his lessons with the late Grand Master Benjamin L. Lema, Founder of Lightning Scientific Arnis International. Thus, Master Alfonso and his future father-in-law started their journeys as Arnisadors. Arnis became part of our family's tradition and life style. He and his my family became very active in all the FMA activities, attending seminars, workshops and tournaments. They also helped established the Arnis team in their province in Laguna and have trained many of the best fighters to date.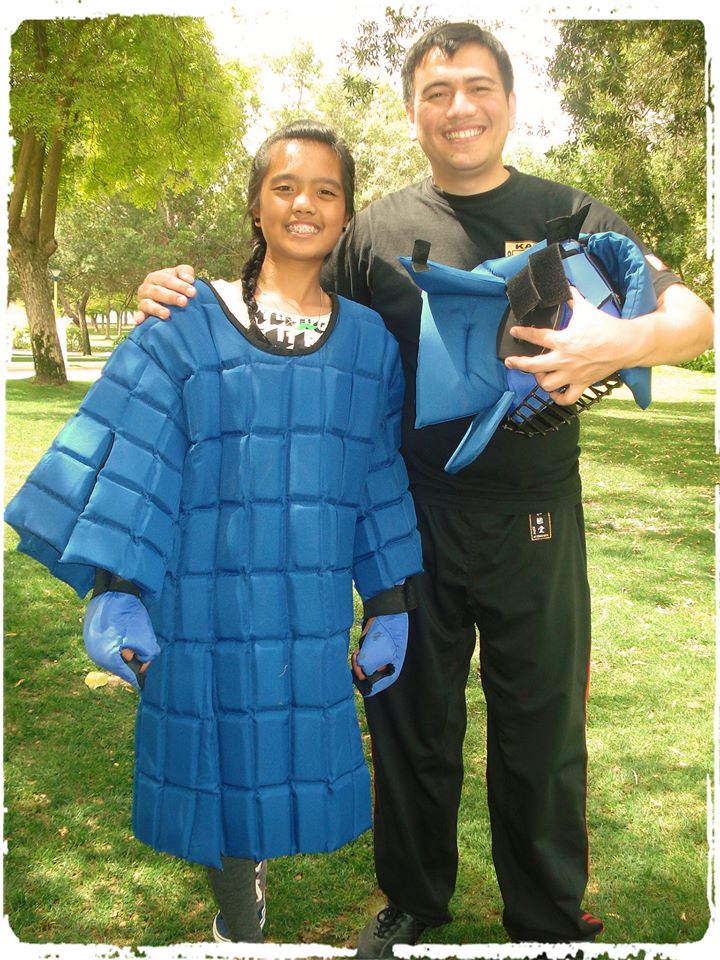 For the past 26 years, Master Alfonso has been promoting, teaching, and practicing the Filipino Martial Arts, proudly representing his Grand Master's legacy by being one of his direct students.
Master Alfonso also served 9 years in the law enforcement in the Philippines where he was involved with specialization training of Philippine National Police personnel and cadets, Barangay officials and tanods (force multipliers of the PNP), VIP security and special ops.
Currently Master Alfonso works in Dubai, United Arab Emirates as a Filipino Martial Arts Instructor and has founded Alfonso Kali LSAI Dubai.
Contact
Facebook pages

Business: www.facebook.com/alfonso.kali
Personal: www.facebook.com/timots

Email
Return to Bios