Grand Master Generoso "Jun" Martinada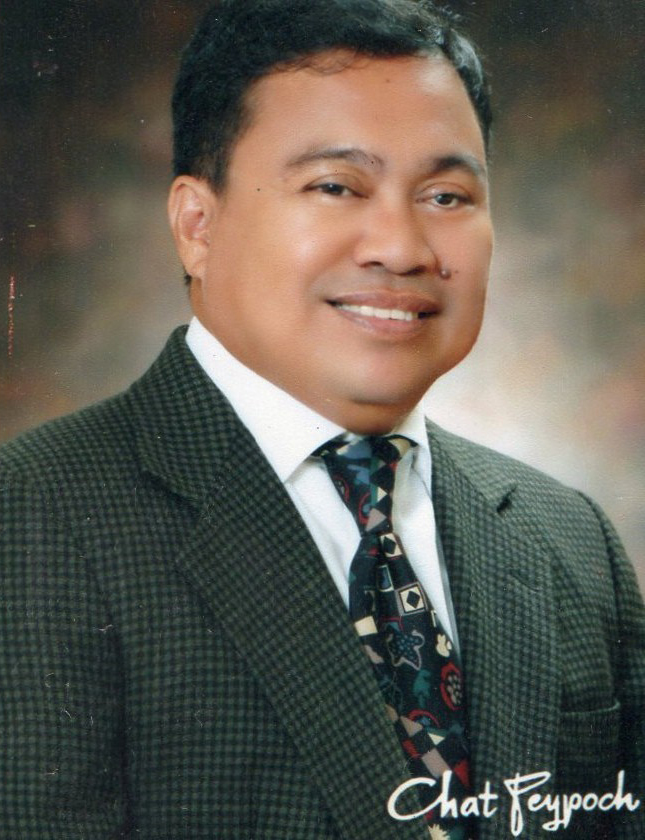 Board Member & Secretary General - National Arnis Association of the Philippines (NARAPHIL)
Vice President for Luzon – Philippine Eskrima Kali Arnis Federation (PEKAF)
Grand Master Generoso was born on 20 February 1959. He started his interest in martial arts since 1973 when he joined the training with the Maharlika Arnis Sikaran Association (MASA) through his instructor Senior Grand Master Fernando M. Vinculado. President of the Association that time was Supreme Grand Master Romeo C Mascardo. Being active in the training, he became member of the Cultural Troupe of the National Arnis Association Philippines (NARAPHIL) in 1975 performing at Folk Arts Theater, Cultural Center of the Philppines, The Malacanang Palace when there are visitors or dignitaries and other place nationwide.
Grand Mater Generoso became a member of Arnis/Sports Specialist of the Ministry of Youth and Sports Development (MYSD) Region 3 since 1978 until 1983 and was assigned to train students, barangay tanods, kabataang barangay and out of school youth.
He was promoted to Junior instructor under NARAPHIL in 1980. In 1982, he became Arnis Consultant at the Philippine Normal College (PNC) where he trained students taking up BSE major in Physical Education until 1983. In the same year, he was promoted to Advance instructor and was assigned at Marcos Sports Academy (MASA) where he trained Physical Education Teachers in the Advance Arnis course.
Noble of Scroll, NARAPHIL – Liping Maharlika (LM) was formed in 1982 to support, assist members who cannot afford college education.
In 1985, he was promoted to Senior Instructor/Master.
Grand Master Generoso graduated in Bachelor of Science in Education major in Physical Education. He also completed his graduate studies in Physical Education and Sports. He is currently the chair, P.E. and Health Area in San Beda College in Alabang, Muntilupa City, Philippines. He is also the director of Philippine Martial Arts Troupe (PHILMAT) and Instructor of the Filipino Martial Arts Festival.
Grand Master Generoso is currently residing in Block 11 Lot 34, Villa Olympia Subdivision, Phase 4, San Vicente, San Pedro, Laguna.
For interested parties who wish to have schedule of training, you may contact him at the below details:
Contact
Email

Phone

0063915-8138079
Return to Bios